New music is becoming better and better every day. The talent is growing, backing tracks are becoming more deep and exciting and is all over a lot better to listen to. I decided to share the best of the best in new music right now, from the hits to the ones you missed.
Alessia Cara- Know It All
This album is a mixture of funky pop, retro, and somewhat chilling vibes that you will be able to dance to, sing to and relate to. Alessia Cara became popular from her two songs 'Here' and 'Wild Things', and her entire album is a little piece of treasure everyone can and will enjoy.
Best Song On The Album: Seventeen
COIN- Coin
This band deserves a lot more attention than it gets and their album is upbeat and a great pick me up. I love the how clean and sharp the music is. Their new single, Talk Too Much, is amazing as well.
Best Song On The Album: Atlas
Daya- Daya EP
Daya has become HUGE recently with 'Hide Away' and 'Don't Let Me Down', but her entire EP is magic and exciting. I never get sick of the songs and she's just all around a great singer and artist. I really hope Daya writes a new album soon, it would be something to make my little heart sing!
Best Song On The Album: Thirsty
Foxes- All I Need
I am currently obsessed with Foxes- and I mean OBSESSED obsessed, like 'my new favourite singer' obsessed. I think her new album is so amazingly crafted and it never gets boring. I really hope more people notice her talent soon- she is so worthy.
Best Song On The Album: Amazing
Halsey- BADLANDS
I couldn't write this post without mentioning Halsey. Her voice is incredibly different in a kind of magical way, and her backing tracks are still what I call the best in the world. Even if you're not big on her music as a whole, her backing tracks are so perfectly crafted with so many layers and deep meaning.
Best Song On The Album: Control
Kita Alexander- Like You Want To EP
This Australian artist writes songs so wonderfully put together they actually make me quiver a bit. Okay, that might be exaggerating a teensy bit but you have to try Kita Alexander. The backing tracks are kind of metallic (if that makes sense) and her voice is brilliant. If you want to fall in love with a new song get this EP. You won't regret it.
Best Song On The Album: High Tops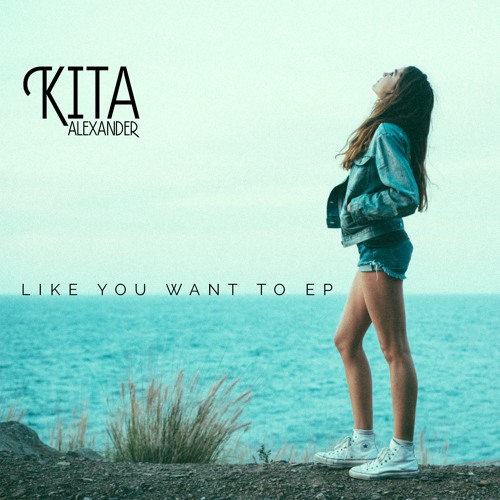 Melanie Martinez- Crybaby
Shhh don't question it. Just get this album NOW.
Best Song On The Album: Dollhouse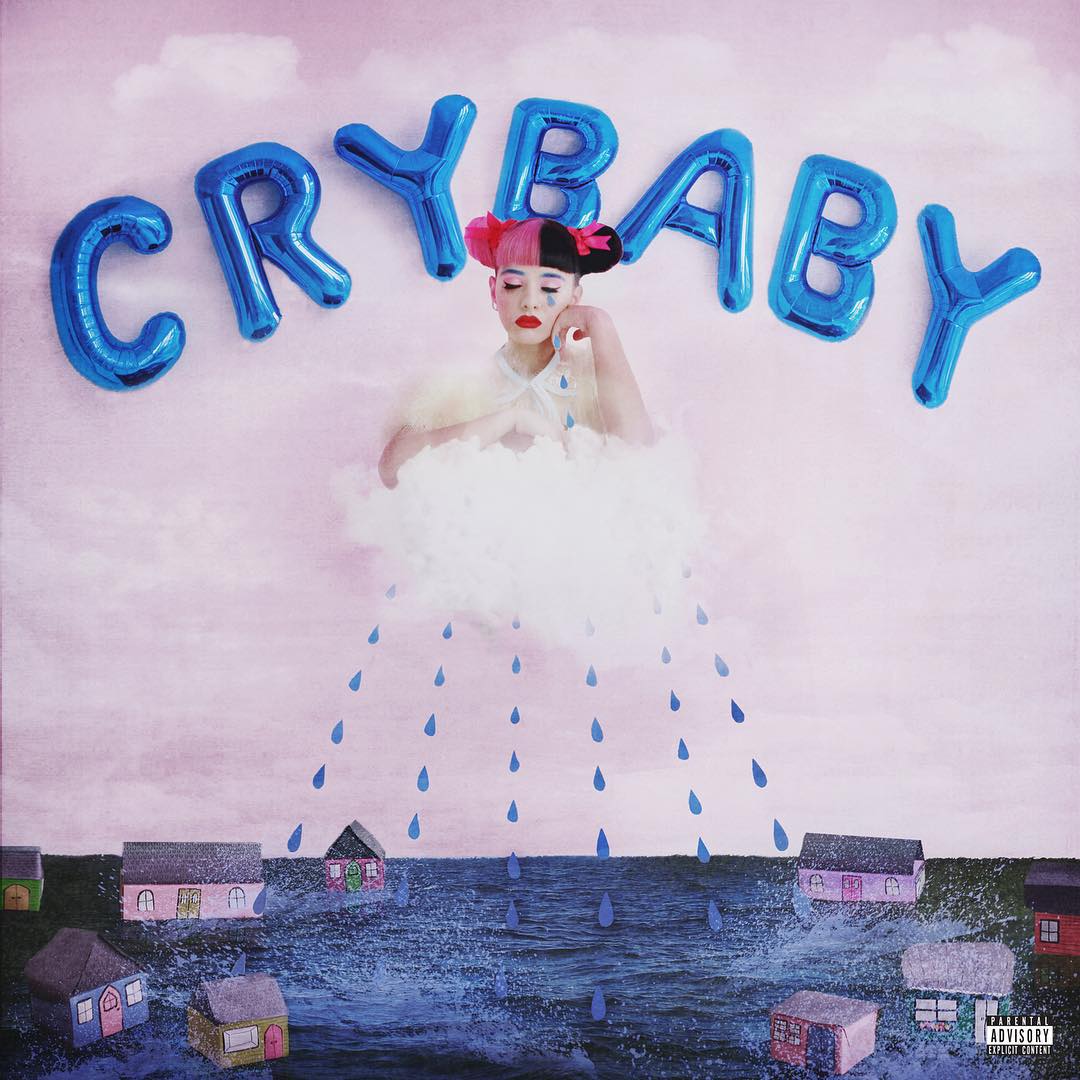 Pentatonix- Pentatonix
These guys are more talented that I can even imagine. They, if you don't know already, are an a capella group and you won't believe that they do it all without instruments when you hear it first. Their music is bright and fun and did I mention how talented they are?
Best Song On The Album: Ref
Troye Sivan- Blue Neighbourhood
This guy exceeded all of my expectations. When I first listened to it, I was expecting it to be okay, but not amazing. Holy wow was I wrong. This album was so deep and well made that I actually cried during some of the songs. It's a music coma you will fall into for days. You will love it.
Best Song On The Album: SUBURBIA
Walk The Moon- TALKING IS HARD
There's actually a big difference with this one. All the reviews I read said the entire album was awful and that Shut Up And Dance was the only good song on there. However, I bought it anyway and I beg to differ on what everyone else is saying about it. Some songs could be better, but I think it's such a funky album (and I'm not just referring to the hit on the album here) that is great to shut up and dance to. Too soon? Okay.
Best Song On The Album: Portugal
What are your favourite songs of the moment? Do you like or dislike the albums I've listed here?